Thank you for visiting our website. We have recently reopened in-person Worship. We'd love to meet you and do everything in our power to be a blessing to you. Please feel free to look around our site and reach out if you have any questions. May God richly bless you!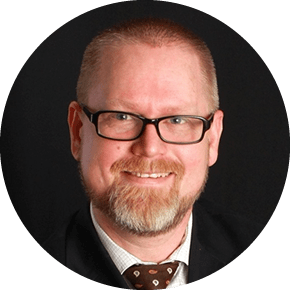 Stephen Zimmerman
Senior Pastor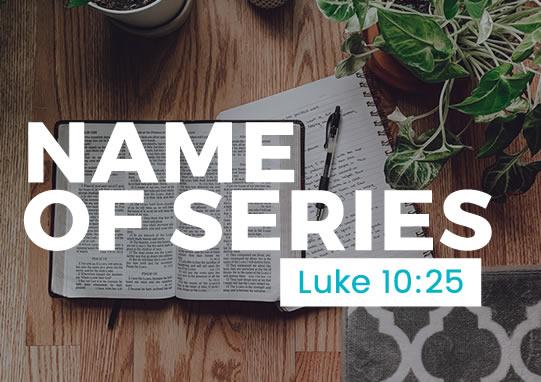 This is just sample content, but this will hopefully give an idea what this section would look like if we had real content here. Of course, we don't have to include any of this, but it is here to show content even though there really isn't any content for this section yet.
One closing sentence for an example of what it would look like with more than one paragraph.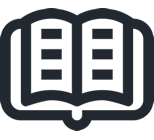 Scripture
Our gatherings focus on building Scriptural Teachings.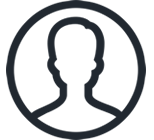 People
Redemption is for everyone who believes. Including you!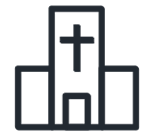 Jesus
The Gospel of Jesus Christ is for the entire world.
A place for the whole family.
Ready to take the next step? Join us this Sunday at Lifeway Baptist Church.